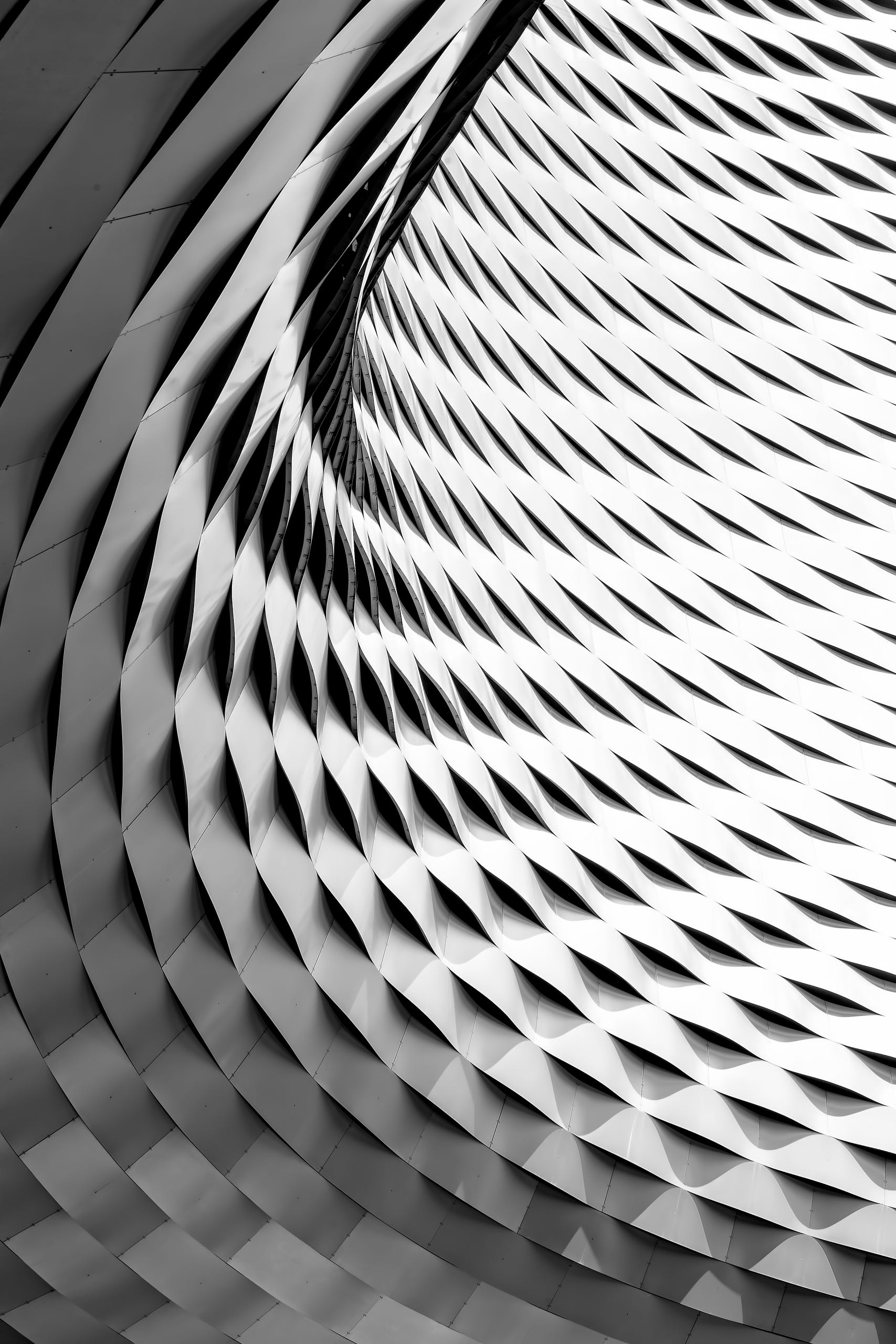 Idea to Execution
There is more to innovation than idea generation. Our work focuses on closing the gap between innovation idea to actual implementation, scale and spread to improve health outcomes.
The Centre for Health Sector Innovation is a research, education and policy think tank aimed at generating insights for organizations and individuals leading innovations in the health sector.
Why Health Sector Innovation?
Healthcare globally is a $ 7.8 trillion industry. Canada spends over $240 billion on health expenditures. There is a disconnect between the current demands on the health systems and what health systems can deliver.
What is Health Sector Innovation?
With the rapid proliferation of Artificial Intelligence and other digital advances, changing patient demographics, and slowing health care budgets, greater emphasis is being placed on innovation in the health sector. Innovative solutions are required to reimagine health care financing, health technology, service delivery, human resources, and governance to "achieve better health" .
Why Health Sector Innovation is Different?
Health outcomes are shaped by social, political and economic factors. Innovations in health sector are complex. They require collaboration across multiple systems boundaries to successfully move from an idea to full implementation.
For more than a decade, we have collaborated with hospitals, universities, governmental agencies, non-governmental organizations and multinational private sector organizations around the globe to facilitate health sector innovation design, implementation, scale and spread.
Consultation
We bring innovation design and implementation expertise to help you plan, execute and scale your innovation.
Research
We specialize in innovation evaluation. We can help you evaluate from beginning to end and everything in between. Whatever stage your innovation or initiative is at, we can help.
Training
We offer tailored training and workshops customized to your needs. Our workshops covers topics related to human factors, leadership, strategy and innovation design.
Coaching
We provide customized creativity and innovation coaching for leaders and teams.