Innovation Roundup
Subscribe to our monthly health systems innovation research roundup.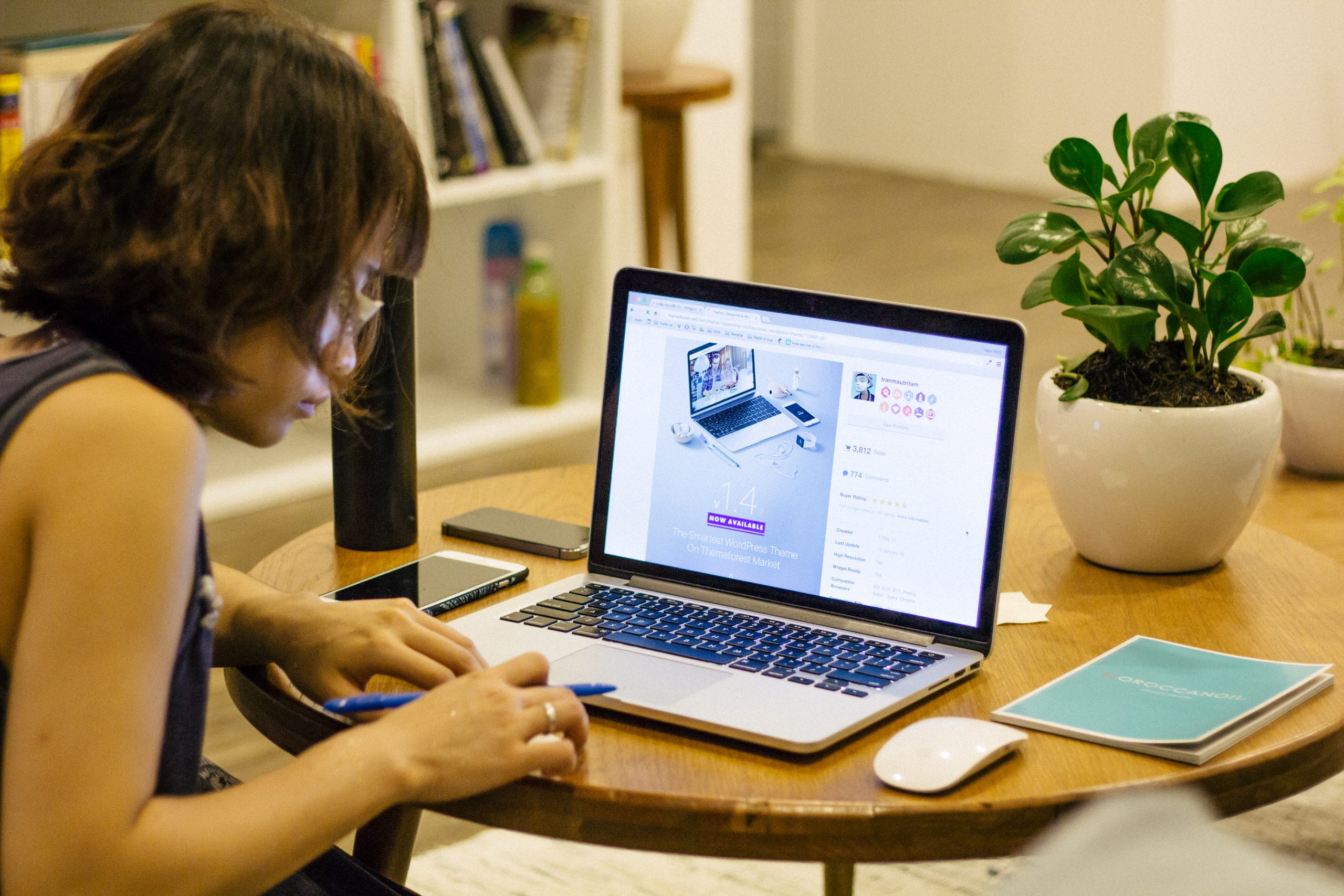 Our Tools
The latest research on human factors, innovation thinking, design thinking and systems thinking informs our tools. We test our tools in multiple scenarios to continuously refine it to ensure it achieves its intended purposes.
The DIAL Process
Informed by the design thinking and appreciative inquiry principles, the Design-Informed Appreciative Learning (DIAL) process can help you innovate your programs through user-centered, collaborative, and holistic approach.
APPLE framework
APPLE framework is a learner-centred rapid cycle curriculum design tool. APPLE framework engages faculty and students in a collaborative dialogue process to develop effective course designs and program blue prints.
The LEAP framework
The "Listen Engage Appreciate Perform" is a communication framework to help leaders to coach innovation and creativity in organizations.